Kuala Lumpur, July 26, 2023 – In a splendid ceremony held at the Mandarin Oriental on July 26, 2023, Biovisma Sdn Bhd, a pioneer in sustainable practices, was bestowed with the prestigious ESG & CSR Malaysia Awards 2023. This commendation recognizes the company's exceptional dedication to Environmental, Social, and Governance (ESG) standards, particularly its groundbreaking efforts in recycling and environmental care.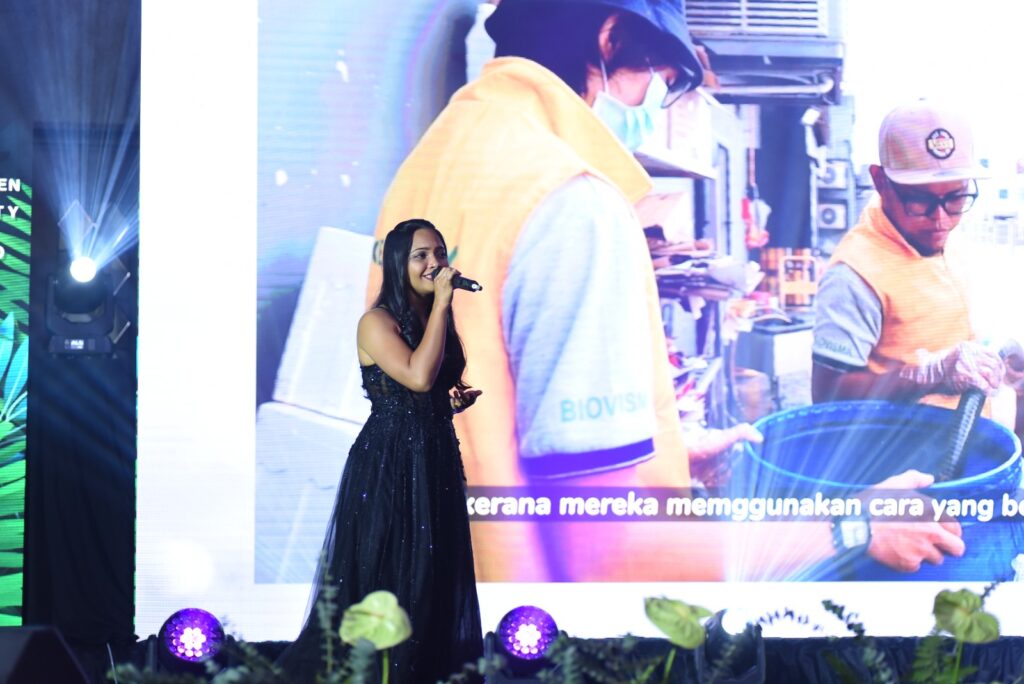 The distinguished award was presented to Biovisma Sdn Bhd by YB Dato' Hajah Nancy Binti Haji Shukri, the esteemed Minister of Woman, Family & Community Development. The event was graced by the presence of CSR Malaysia Chairman Dato' R Rajendran, further highlighting the significance of the recognition.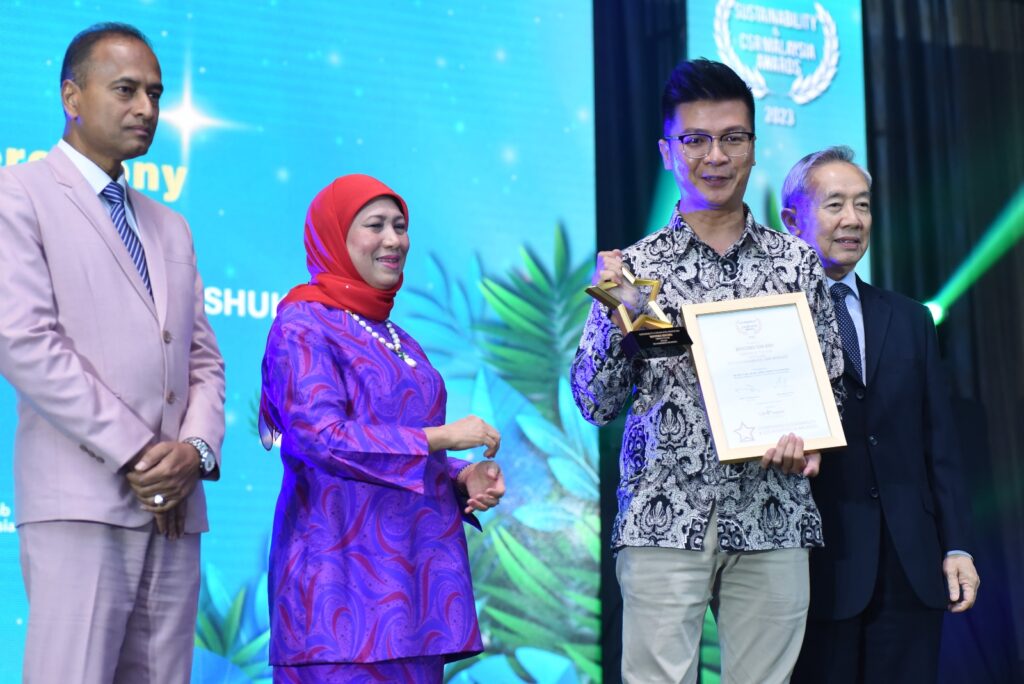 The grand occasion witnessed the gathering of 60 remarkable award recipient companies, each contributing uniquely to the advancement of ESG practices within their respective domains. Among these distinguished organizations were prominent names like UMW, Pos Malaysia, Lumut Port, and UEM Edgenta, representing the pinnacle of corporate excellence. Additionally, five small and medium-sized enterprises (SMEs), including Biovisma Sdn Bhd, stood out prominently for their exceptional contributions in their own right.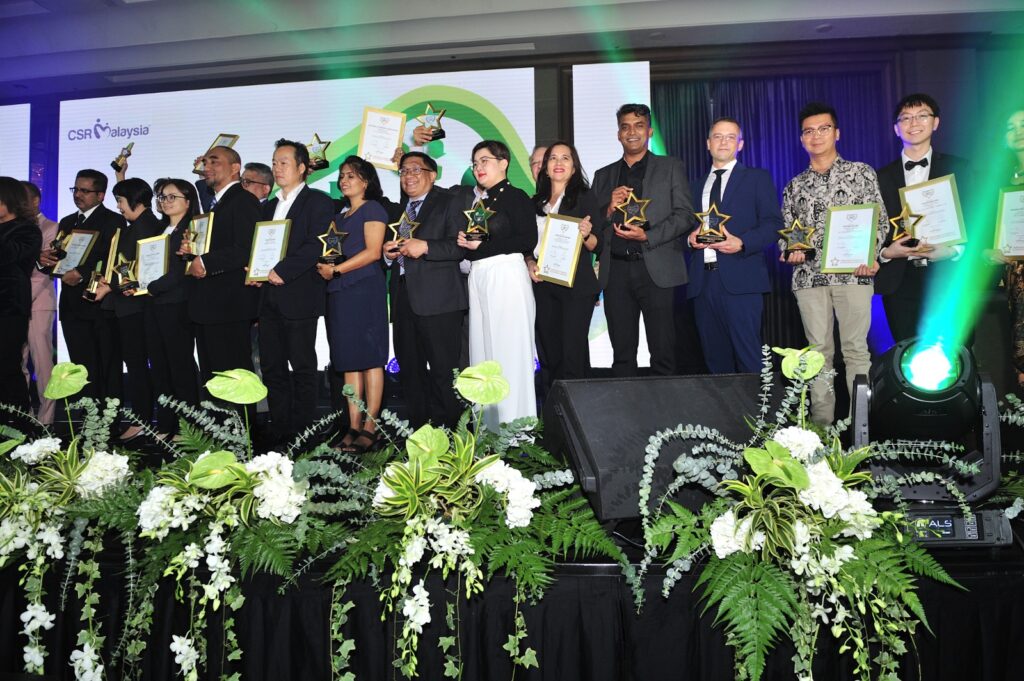 Amidst this remarkable assembly, Biovisma Sdn Bhd shone brightly as it secured the coveted title of "Company of The Year (Recycling) Best In Environmental Care Initiatives." This recognition underscores the company's innovative endeavor to repurpose used cooking oil into biodiesel, a groundbreaking approach that has demonstrated a substantial reduction in Greenhouse Gas (GHG) emissions.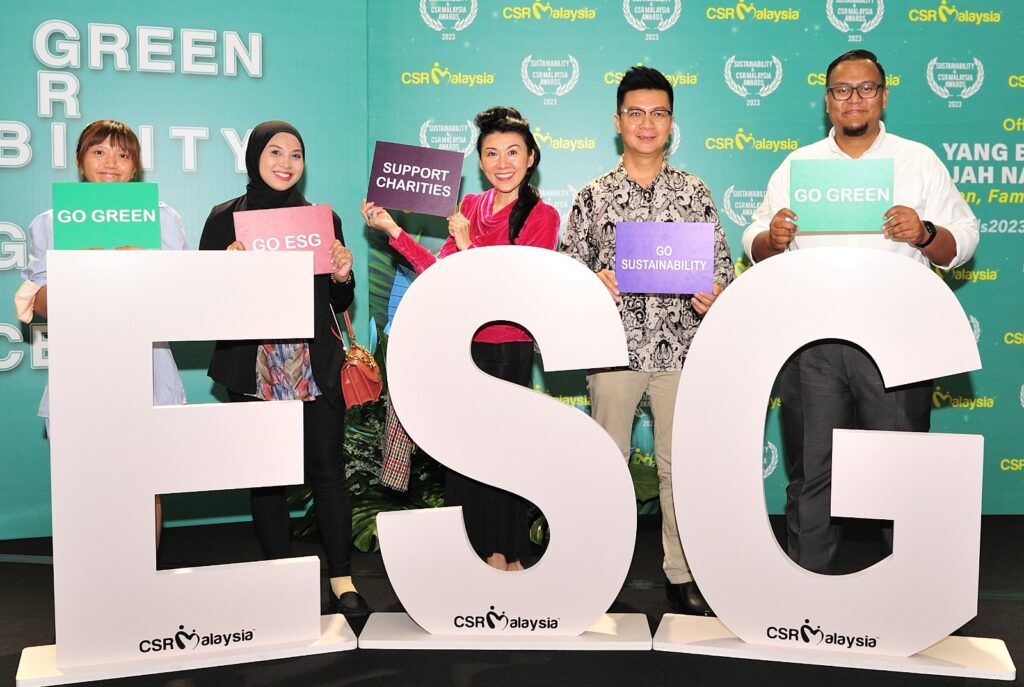 The company's exemplary efforts also extend to the realm of Corporate Social Responsibility (CSR). Biovisma Sdn Bhd has engaged with various social causes, including support for the elderly through the 'Rumah Orang Tua' program, participation in the white flag initiative, and contributions to the 'Rumah Anak Yatim Nurul Iman,' a home for orphaned children.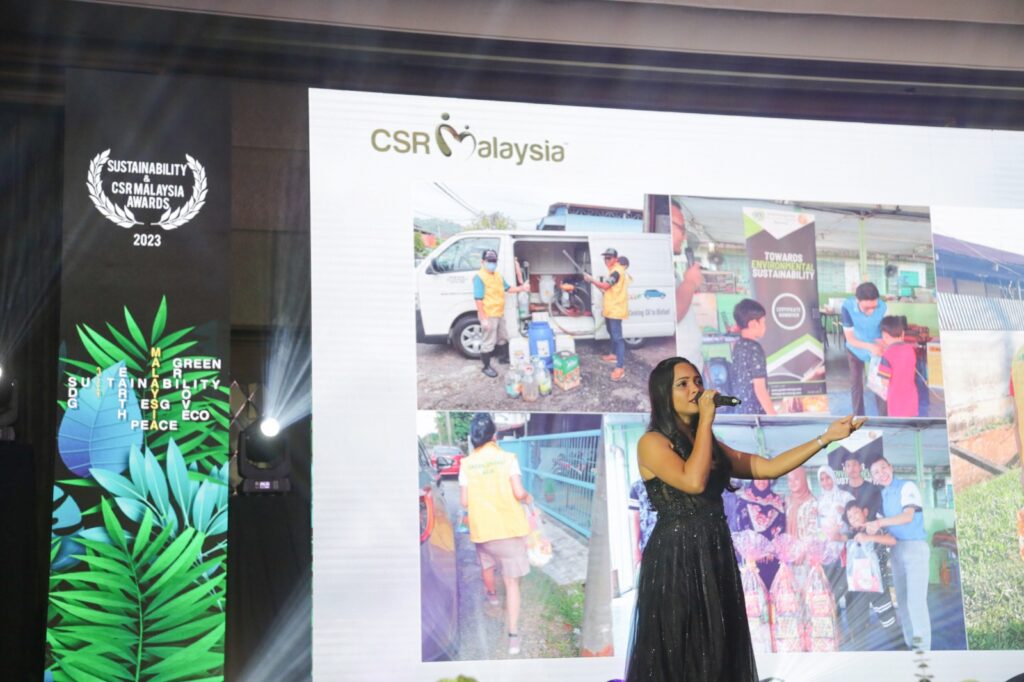 Mr. Mervyn Cheng, representing Biovisma Sdn Bhd, accepted the award with pride, gratitude, and a renewed commitment to driving positive change. The significance of this accolade is not just confined to the recognition it provides, but also to the motivation it offers for Biovisma Sdn Bhd to further expand its initiatives and contribute more extensively to the environment and society.

Receiving the ESG & CSR Malaysia Award 2023 is a testament to Biovisma Sdn Bhd's unwavering dedication to fostering sustainable practices and social responsibility. As the company continues to pave the way for environmentally friendly solutions, its profound impact is set to resonate far beyond the boundaries of industry and commerce.