Sell Used Cooking Oil (UCO)
GEA Team is very committed to serve our vendors. We work to your doorstep in ensuring the UCO is being collected ethically. Our hotline is available for our dearest vendor 24/7 so that we could cater your needs and provide you the best experiences.
We provide collection service from residences, restaurants and hotels. Apart from our collection service, you are most welcome to bring your used cooking oil (UCO) to our nearest collection points too. You can choose either option that suits you best to get your UCO recycled and reproduced into renewable energy.
At G.E.A, we truly appreciate your effort and contribution in saving the planet with us. As a kind gesture, we will pay for your small meaningful act upon our collection of your used cooking oil (UCO).
Our Exclusive Price
Similar to market process cooking oil or Crude Palm Oil (CPO) price, the price of UCO is fluctuate as well. However, the UCO price will never match the above mentioned price since UCO is a waste product.
Therefor, we would like to propose an exclusive current market price to your good company. This price is inclusive of all service i.e. purchase of UCO ethically , award your good company with Certificate of Acknowledgement and conduct marketing activities that will benefit both parties. The above price will be reviewed quarterly to match current market rate to benefit both parties.
Benefit Selling UCO To GEA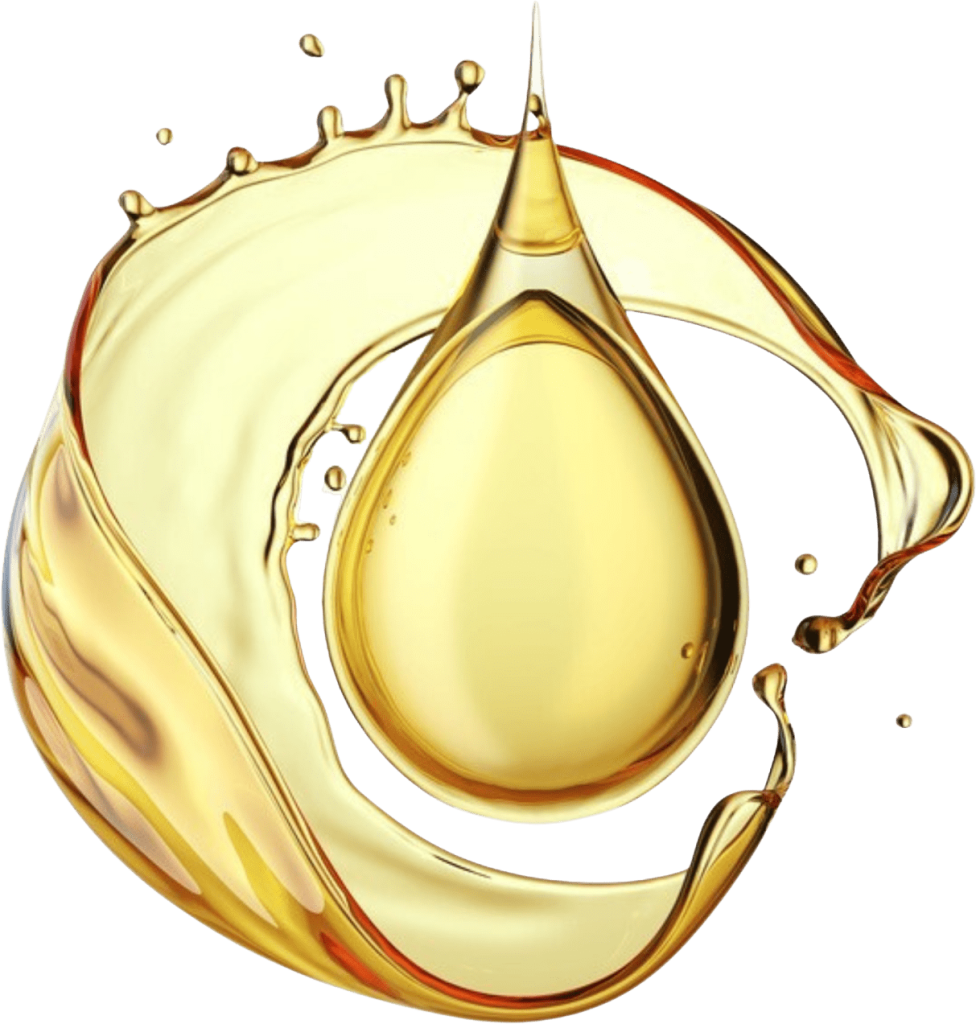 Zero Waste Initiative Program & Vendor Registration Form
Standard Operation Procedure (SOP)
The above price is subject to below terms and conditon to be agreed upon by both parties.
The vendor to sign Vendor Registration Form (VRF) as an agreement for GEA to collect UCO at vendor's premises.
UCO collection will be done on weekly basis. GEA will make a phone call prior to visit to confirm on collection if there is any UCO.
The vendor is required to issue GEA and invoice based on the MCS. GEA will make payment based on the invoice within 3-5 working days.
GEA Will be the exclusive and sole collector of all UCO produce by the vendor including all outlets/branches in Perak, existing and future opening.
A letter will be issued by GEA every quaterly to inform the vendor on new UCO price.