Biovisma Sdn Bhd, an exceptional company among the three Malaysian honorees at THE BIZZ AWARDS ceremony in Lisbon, Portugal, deserves special recognition. Their remarkable achievements have not only gained national but also global recognition. The award was received by the Managing Director, Mr. Mervyn Cheng.
The event unfolded at the Corinthia Hotel Lisbon on August 25-26 and enjoyed significant support from Turismo de Lisboa. It brought together an impressive gathering of over 100 business pioneers hailing from more than 30 countries.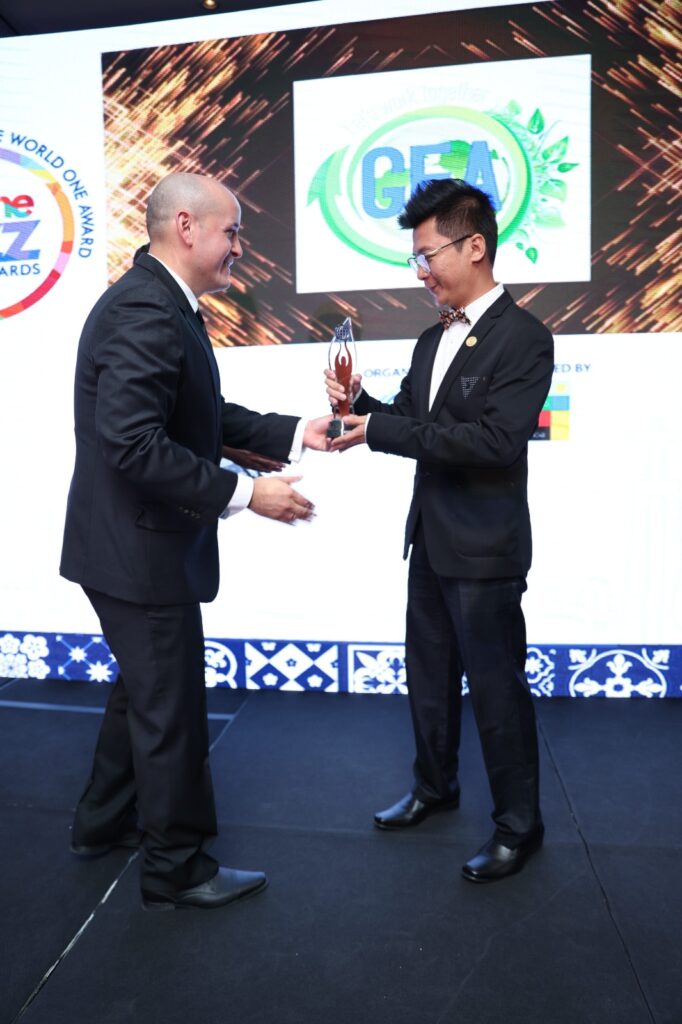 This international event served as a platform to not only celebrate Biovisma's exceptional accomplishments but also to acknowledge the outstanding contributions of organizations worldwide. Notable honorees included The Dhaka Mercantile Co-operative Bank, LAT Online School Inc, Universidad de Sotavento, Mendoza & Tapia Sac, Boardsi, Emstret Holdings Limited, Commitbiz Management Consultants, Cambodia Post Bank, Coac Fernando Daquilema, and several others.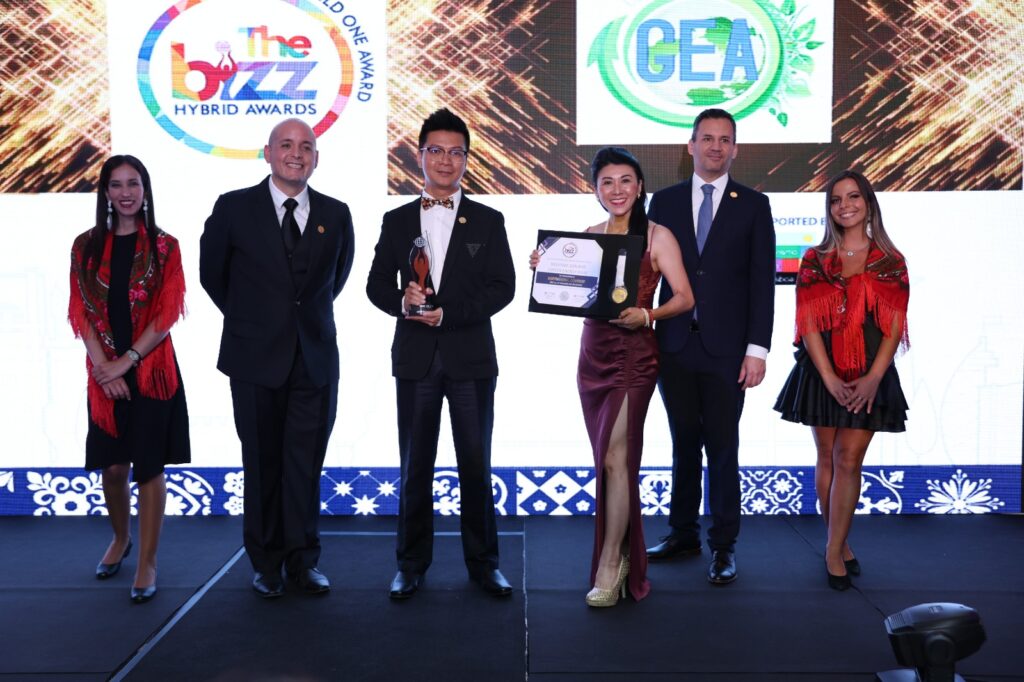 The event spanned three dynamic days, offering attendees valuable opportunities to network, build connections, and engage in various activities. These activities encompassed a warm welcome reception and a meet & greet session, fostering meaningful interactions among participants.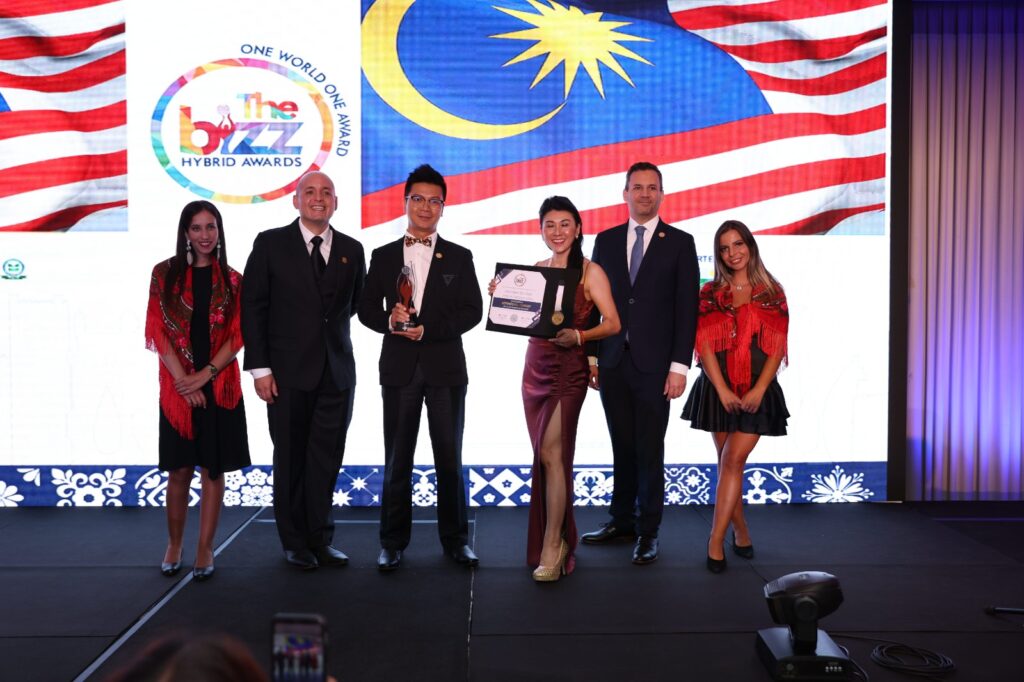 In a heartfelt statement following the award acceptance, Mr. Mervyn Cheng expressed immense gratitude and pride for Biovisma's accomplishments. He emphasized that this recognition was not just a win for the company but also a testament to the dedication of the Malaysian team. Mr. Cheng stressed the importance of consistency in the pursuit of success, recognizing it as a critical factor in reaching significant milestones.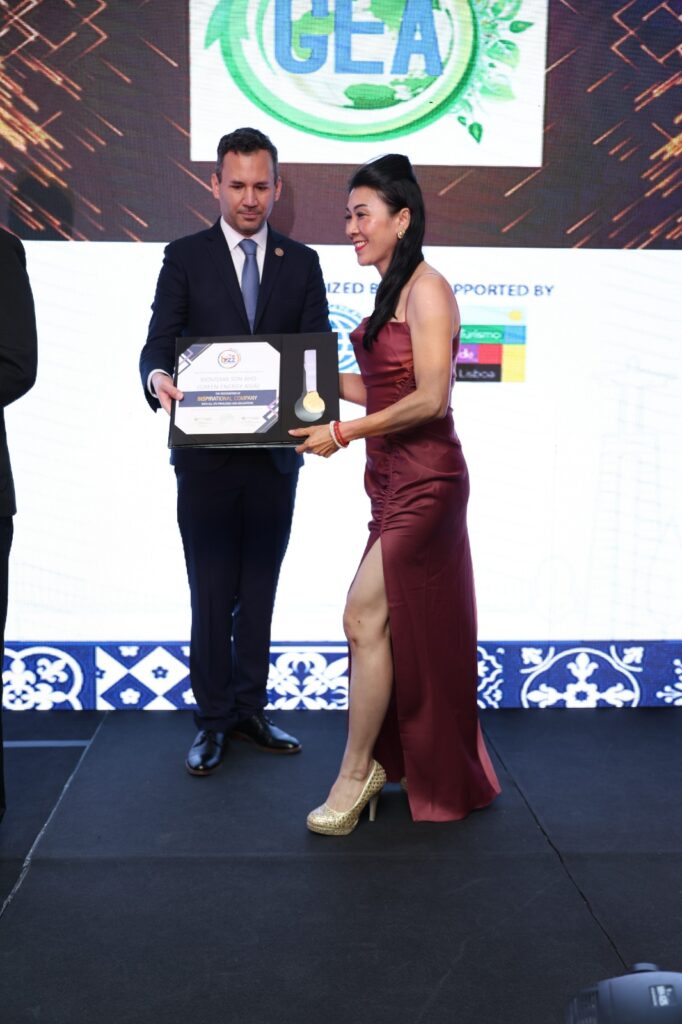 Biovisma's remarkable achievement serves as a testament to their unwavering commitment to excellence and their desire to make a lasting impact, both locally and on the global stage. This recognition not only elevates their status but also underscores the importance of perseverance in the pursuit of greatness.