Ipoh, 21st September 2023 – A significant step towards ensuring the well-being of school children was taken today as Datuk Bandar Ipoh, Dato' Hj Rumaizi Bin Baharin @ Md Daud, officially launched the Environment Cleanliness & Health Campaign in Schools at SMK Raja Chulan. This crucial initiative was organized by the Ipoh City Council and witnessed the participation of nearly 200 representatives from various schools in the Kinta Utara District.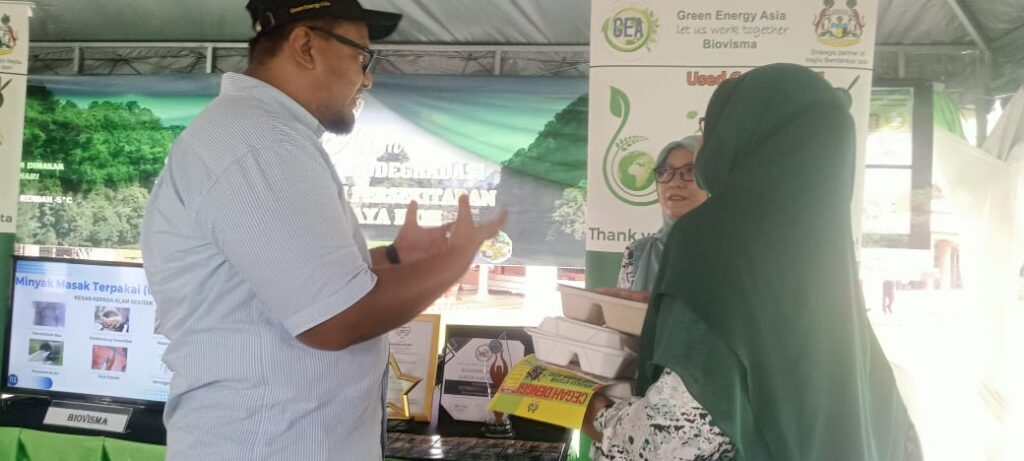 The primary aim of this groundbreaking program is to instill and reinforce awareness regarding cleanliness and food safety, especially among canteen operators within the school environment. While regulations have long existed to maintain these standards, the unfortunate reality is that many food handlers and canteen operators often fall short in adhering to these essential practices.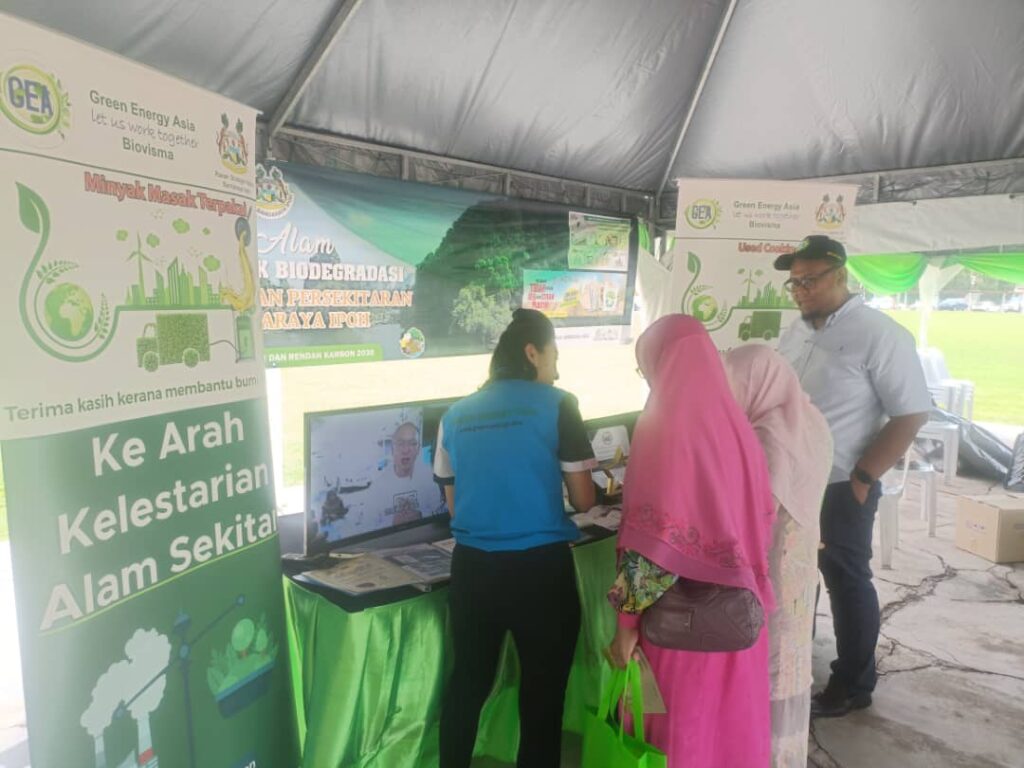 Ipoh City Mayor, Datuk Rumaizi Baharin@Md Daud, expressed deep concern regarding this issue, stating, "Although the conditions have been in place for some time, they are regrettably not always followed diligently by food handlers and canteen operators. These conditions require canteen staff to wear aprons, caps, and appropriate footwear, in addition to avoiding direct contact with food and consistently using clean utensils when preparing and cooking meals. It is imperative that we enhance the knowledge of cleanliness and food safety among school canteen operators while emphasizing the significance of personal hygiene in safeguarding the health of our students."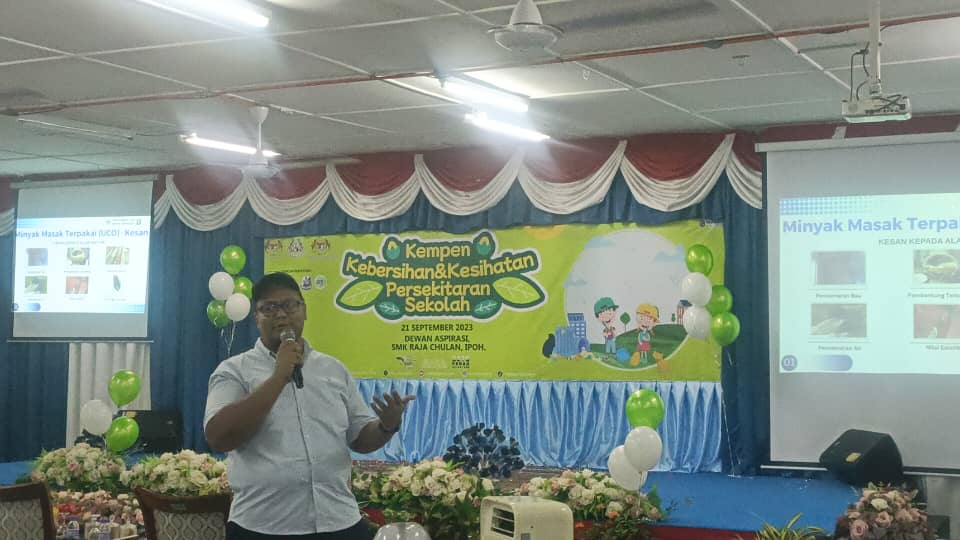 The program's comprehensive agenda included enlightening lectures and interactive exhibitions. One of the highlights of the event was the participation of Biovisma, a strategic partner to the Ipoh City Council for Used Cooking Oil (UCO) collection. They delivered an insightful presentation on the critical importance of recycling UCO for biofuel purposes. Furthermore, the exhibition showcased the harmful consequences of unethical disposal of UCO on both the environment and human health. This demonstration aimed to underscore how biodiesel derived from recycled cooking oil can significantly contribute to reducing Greenhouse Gas Emissions (GHG), thus promoting a more environmentally sustainable future.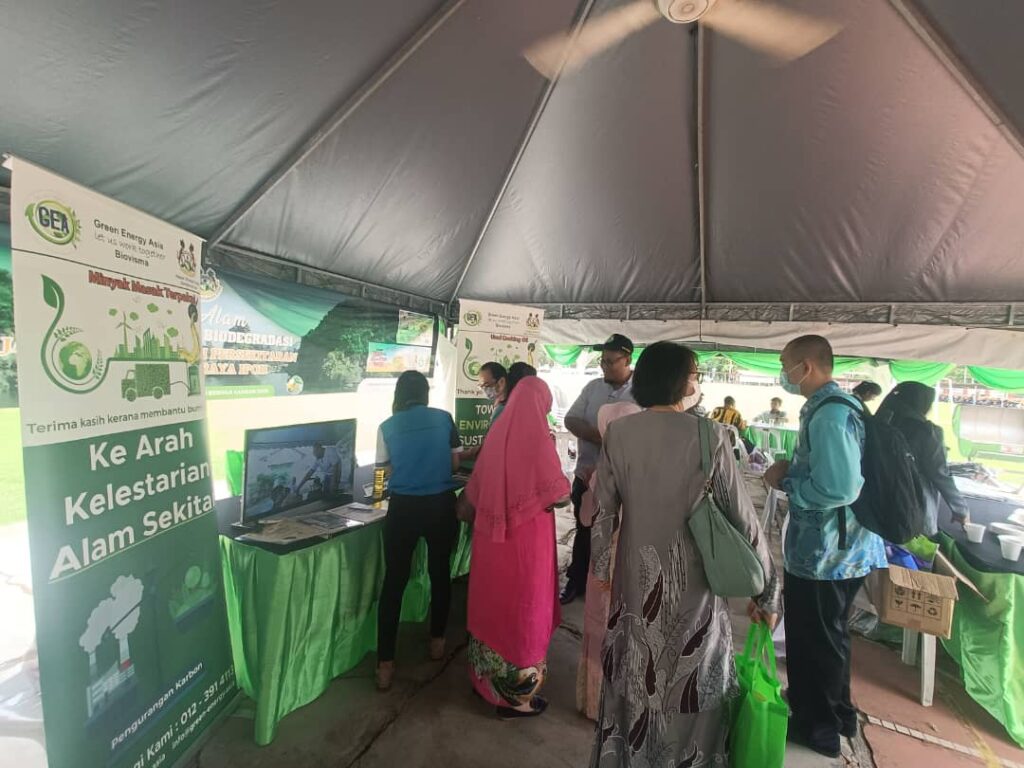 As the event drew to a close, it was evident that the Environment Cleanliness & Health Campaign in Schools had effectively laid the foundation for a cleaner, safer, and more eco-conscious school environment. By raising awareness and fostering a sense of responsibility among canteen operators, students, and school authorities, this campaign takes a significant step towards safeguarding the health and well-being of the future generation.